Little Dragons:
Our Li'l Dragons Classes are designed for 5 – 7 yrs old students.  Our instructors can attend to the special needs of the very young future Black Belts, and the Li'l Dragons will not feel overwhelmed by the older and larger students.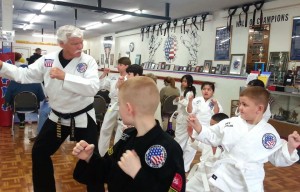 Youth Karate:
Youth students will learn self-defense skills as well as developmental skills such as self-discipline and respect for parents and teachers.  Martial Arts is a great way to build the self-confidence of our children.  Our programs are designed to build on these principles and instill a "can do" attitude of success in everyone.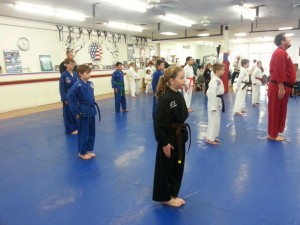 Adults Karate:
For Adult students, we offer one of the finest self-defense systems in the world. Taught by men and women with police and/or military backgrounds.  Our student's development of these new skills in personal protection are unsurpassed.